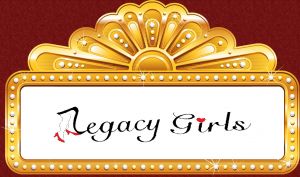 The "Legacy Girls" will take you on a sentimental journey to the 30's and 40's in classic Andrews Sisters Style!
The "Legacy Girls", performs the toe-tapping hits of the famous Andrews Sisters with tight 3-part harmonies, costumes, and synchronized choreography-- not to mention that comedic flair!
The vocal trio, the "Legacy Girls", has been thrilling audiences all over Chicago land with their Boogie-Woogie musical revues. They will capture your heart with their contagious smiles, and delight you as they take you down memory lane with all your favorite songs and a truly unique musical experience.